New Ford Trucks for Sale in Lockport, NY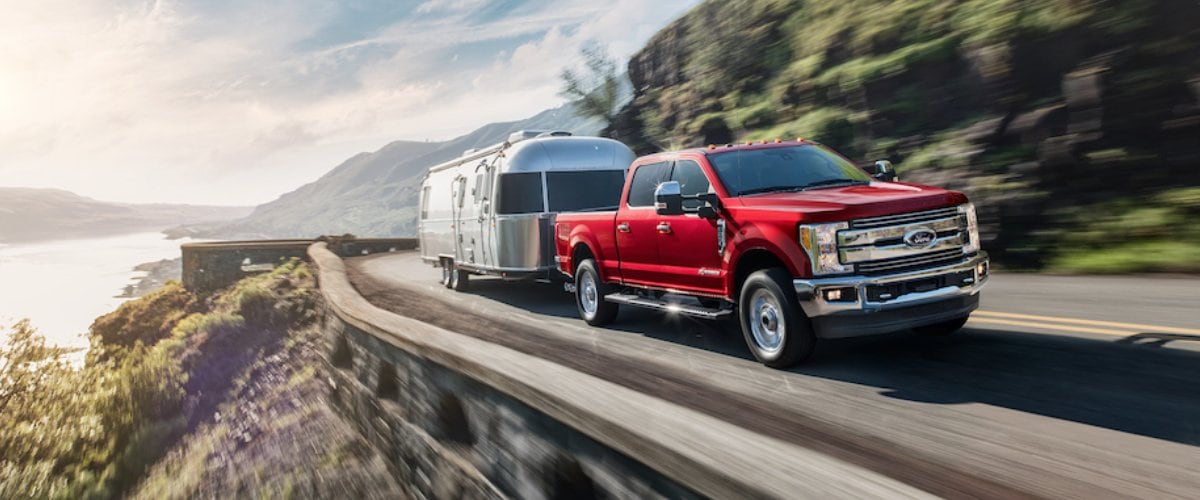 New

Ford Trucks

for Sale in Lockport, NY
Get Your Next New Ford Truck Here
Whenever it's time to find a new truck, you will be wise to try out a new Ford. This brand is special when it comes to its truck inventory. First, they have some of the most popular models within the automotive truck industry. But they also have trucks that have unrivaled towing capacity. Everyone is interested in getting a good deal on a vehicle, and when you buy a new Ford, you will get some of the most reasonable prices in the industry. Plus, you will get to speak with knowledgeable sales associates here to help you sift through your options.
Ford Truck Models
Ford has a quality selection of new Ford Trucks, including:
Maverick
Ranger
F-250
F-350
F-450
These models range in size and towing capacity, with the Maverick and Ranger being some of the smallest models by bed length in the truck market. The Maverick is the newest truck model from Ford, and it has a bed length of just 54 inches. Additionally, the Ranger is the second smallest and second newest truck model that Ford has, having only been reintroduced in 2019.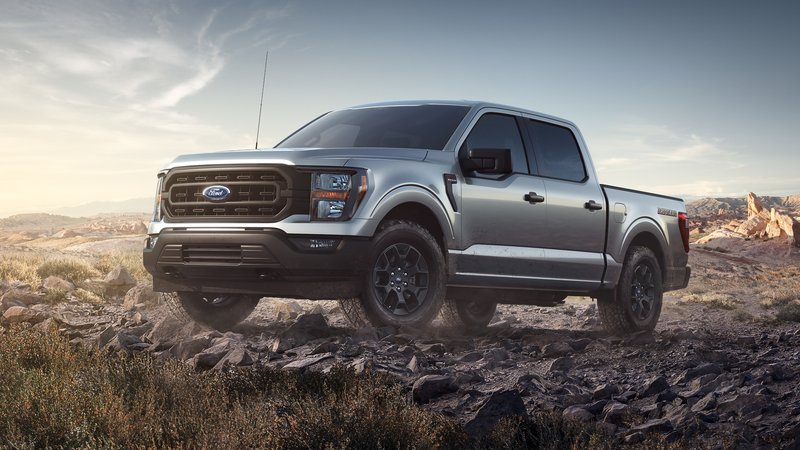 On the other hand, there are models such as the F-250, F-350, and F-450. These are within the Super Duty family of Ford trucks and offer some of the largest towing capacity available within the industry. The 2022 F-250 offers up to 15,000 pounds of towing. Additionally, the F-350 has up to 20,000 pounds, and the F-450 offers up to 24,200 pounds of towing capacity.
Finally, the F-150 is that classic truck that everyone has loved for decades, making it one of the most popular models on the road. It comes with one of three cab styles, including the Regular Cab, Super Cab, and SuperCrew Cab. These cab styles influence the bed length, which ranges between 66 and 96 inches. You will love that we at Lockport, NY, have them available for you to test out.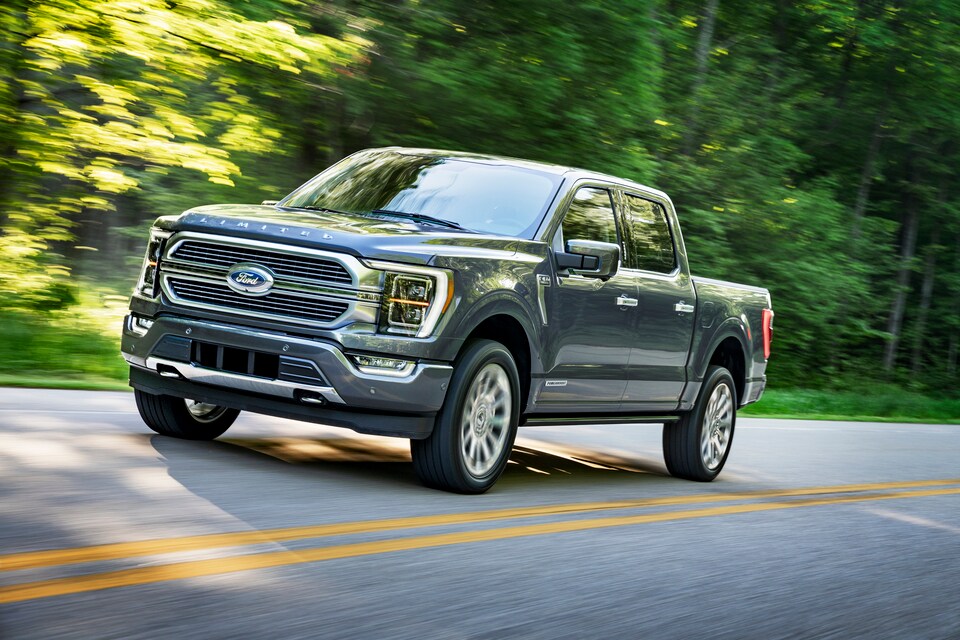 Why You Will Enjoy a New Ford Truck
Ford has been known for decades, so if you are looking for a quality model, this is the brand to start with. Buying new has so many perks that it's hard to pass up. First, you will get to enjoy the ability to get exactly the model that you want rather than sifting through lots of trucks that don't quite meet your needs. 
You will also enjoy that you are the only one maintaining the vehicle from the beginning, which means you can ensure that your vehicle runs well for years to come. And if you like having the latest technology, safety, and performance features, buying new is the best option.
Why Choose a Truck
You will appreciate how much a truck can provide you. First, you will get the benefits of having a bed, which includes a quick and easy way to transport all sorts of things, including hunting gear, camping equipment, new furniture for your home, and materials for projects around the house. You will also have lots of towing capacity for moving boats, campers, and other heavy equipment.
Visit Our Dealership near Newfane, NY, Soon
Whenever the time comes for you to get into a quality new truck, stop by our dealership and talk with one of our sales team members. They will walk the lot with you, showing you all of the bells and whistles that come on the various trim levels and models, and they can provide you with answers to your questions. They will make sure that you have the opportunity to take your favorites for some test drives around Lockport, NY.
How can we help?
* Indicates a required field